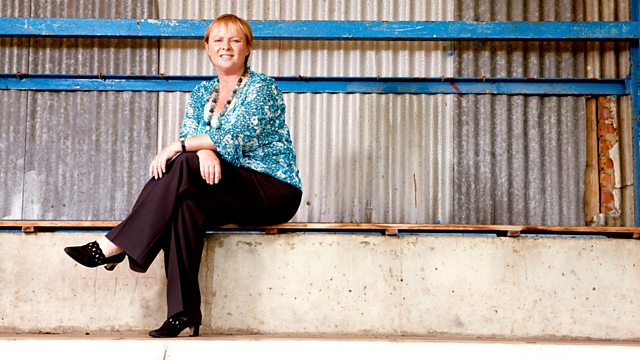 10/05/2013
West Mercia police say the operation which led to the jailing of seven men who forced teenage girls into prostitution was among the most complex it has ever undertaken.
Hear an exlusive interview with Sport England's chief executive on the 2 million pounds being invested in Bury to find out why women aren't as active in sport as men.
A human rights lawyer tells us that Abu Qatada is now more likely return to face trial in Jordan after todays bail hearing.
Last on