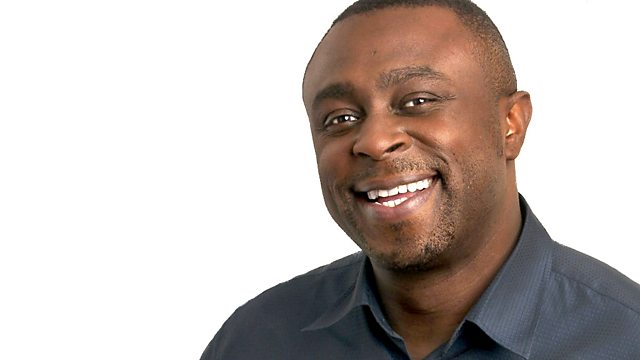 10/05/2013
Reaction to the news that the Olympic gold medalist Andrew Simpson has been killed in a sailing accident in San Francisco.
Dotun hosts the parenting phone-in. How do you teach you children the value of money?
Prince Harry begins a week-long visit to the US, beginning in Washington. Why are Americans fascinated with the royal family?
Last on