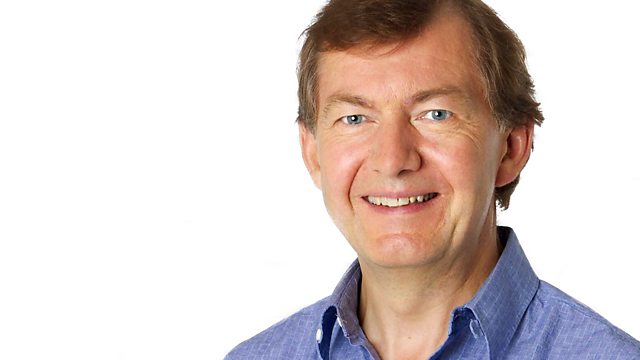 09/05/2013
A man is charged with multiple counts of rape and kidnap in the Ohio abduction case.
The world reacts to the news that Sir Alex Ferguson is to retire from Manchester United.
And how do you conduct a funeral service for a notorious killer? As the struggle goes on to find a cemetery that will allow the Boston Marathon bombing suspect to be buried, Rhod talks to the reverend who conducted the funeral of one of the Columbine gunmen.
Last on