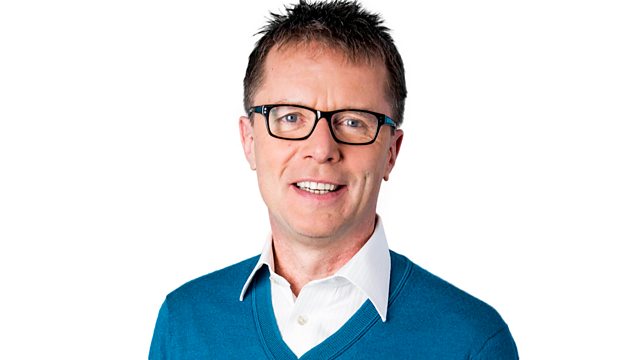 08/05/2013
Is it time for Fergie to go?
After 26 years at the top, is this the day that the MOST SUCCESSFUL manager of modern times leaves Old Trafford? We don't know yet for sure - but there are rumours. Speculation started yesterday. The club has neither confirmed nor denied the story.
What do YOU think he should do? Should he STAY - he's just built a Premier League-winning squad - which pundits say can only get better .... and could go on to win United another Champions League......
Or should he GO NOW......he's 71 - and about to have a hip operation this summer - is he still up to the job?
Last on