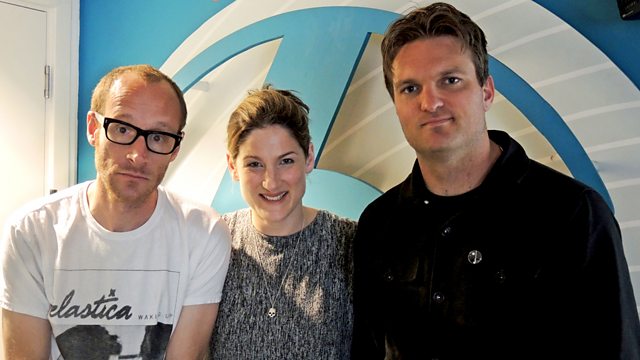 Nemone sits in
Cold War Kids are live in session playing tracks from their fourth album Dear Miss Lonelyhearts.
The band are from Long Beach, California. They formed in 2004. The new album was written at the band's San Pedro studio in California. It was produced by new guitar player Dann Gallucci (Modest Mouse) Their debut album Robbers & Cowards came out in 2006.
Plus this week's Peoples Playlist offers up half an hour of brilliant tunes chosen by you on a given theme, free music in MPFree and take some time out to enjoy a gorgeous tune in The Headphone Moment.
Last on