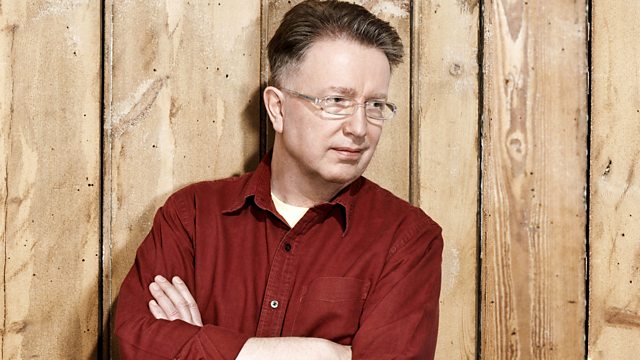 Vampire Weekend Playlist
Tom and the 6 Music listeners compile a Vampire Weekend playlist with Chris Baoi from the band taking control using twitter, ahead of the exclusive first play of the new album Modern Vampires of the City, and an interview with Steve Lamacq the next day on 6 Music.
It barely seems 5 minutes since the New York 4 piece broke through with their uber-catchy hybrid sound, yet that was incredibly 6 years ago. The self titled debut finally appeared in 2008, followed by the sophomore album Contra in 2010. So this welcome comeback is long overdue.
Tom will ask listeners to suggest songs that can complement a playlist dedicated to the band, considering their influences, peers, collaborators, samplers, fellow New York acts, and any other connections the listeners can conjure up.
Last on