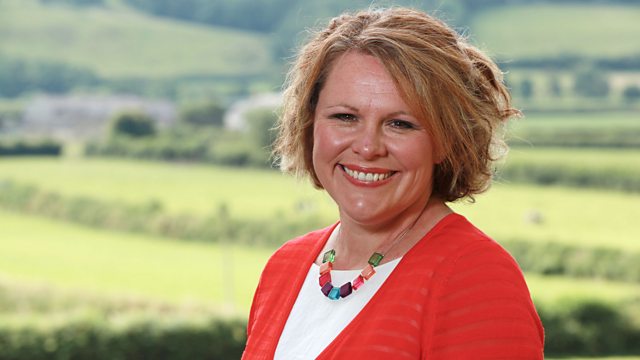 05/05/2013
The rural news magazine for those who live and work in the Welsh countryside.
Last on
Wildlife Apps, Lekking and Squirrel Meat
It must be Spring - lots of wildlife stories this week on Country Focus....
We hear how scientists are calling for added protection for areas where bottlenose dolphins in Wales are calving.  According to the Sea Watch Foundation their research extra protection at this time of year would help the cetaceans to thrive.
Parents facing the prospect of losing their Welsh-medium primary school in mid-wales have come up with radical plans to build their own. Ysgol Carno SOS action group is fighting to keep it open in the village
The best apps for smart phones for wildlife lovers - are they useful? Phd student Owen Bidder from Swansea University tells us how he has developed an app for butterflies.
Two bird stories - well it is Spring! Children at Knleston school in Gower have joined the fight to save one of Wales' rarest birds - the tree sparrow. And our community reporter Huw Jenkins gets up early to hear one bird call with a difference.... Each spring Black Grouse perform their love dance - called lekking - in the hope of securing a mate for the breeding season.
And while the arguments on how to manage grey squirrel numbers continue, could one option be to eat more squirrel meat? One market stall holder from Carmarthenshire has reported soaring sales in the meat....