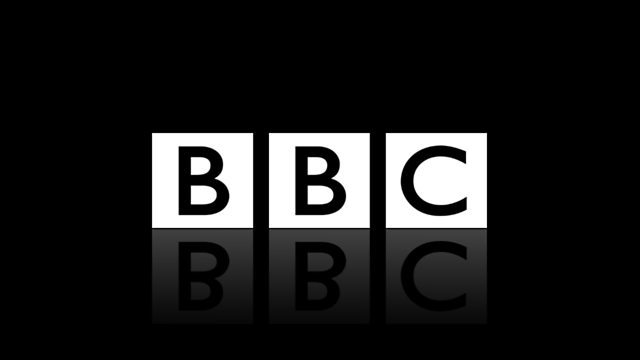 Soundtrack Special with David Arnold, Ross Noble and Matt Everitt
Edith chats to Mercury Prize nominated Jon Hopkins in 'Getting To Know You'. After starting his career performing keyboard for Imogen Heap, Jon produced or contributed to albums by Brian Eno, Coldplay, David Holmes, and others. Hopkins composed the soundtrack for the 2010 film Monsters, which was nominated for an Ivor Novello Award for Best Original Score, and it was 2011's Diamond Mine with King Creosote that gained the Mercury nomination.
Talking of award winners and soundtracks, it's a Soundtrack Screen 6 Special in the last hour of the show as one of Britain's top film composers, David Arnold, joins Edith, and 6 Music's Matt Everitt, to talk about Tarantino and film music in general! Plus comedian Ross Noble drops by to chat about the plans for his new TV show 'Ross Noble Freewheeling', a travelogue with a difference.
Last on