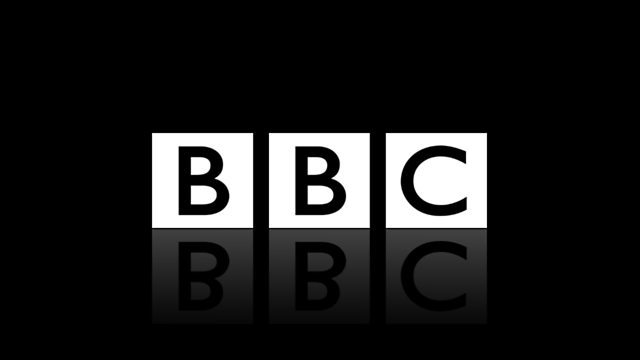 15/05/2013
Kaye asks whether you have ever had a near death experience - is there a rational explanation? Also Disney heroine Merida has been given a makeover for of her official induction into The Disney Princess Collection. But does it matter what our TV and film heroines look like?
Call on 0500 92 95 00
Text 80295
Email callkaye@bbc.co.uk.
Last on