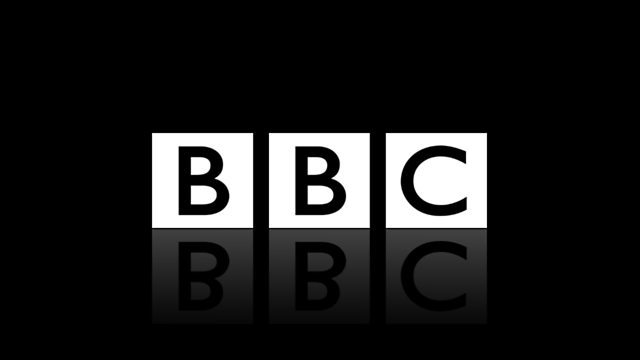 14/05/2013
With still more than a year to go before Glasgow 2014 gets underway; tantalising details have been released.
They include dates of some events; how much tickets will cost and how they'll be allocated.
Kaye asks:
How excited are you about the Commonwealth Games?
ALSO
Almost one in four people over the age of 75 have not discussed their wishes around dying or planned for their end-of-life care because death is seen as too far away, the British Social Attitudes Survey found. The figures were released to coincide with Dying Matters Awareness Week.
Why is it so tough to discuss death with relatives - and if you had the choice, what would your 'last words' be?
Call 0500 92 95 00, text 80295 or email callkaye@bbc.co.uk.
Last on