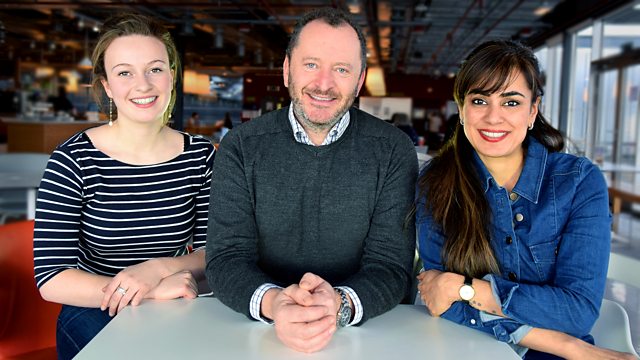 10/05/2013
Pennie Latin and the team create a "cheese map" of Scotland and discover that there's much more to cheese than the humble cheeseboard...
Roving Fromagiere and cheese-lover Phoebe Weller talks about the sheer range of cheeses available in Scotland and reveals how climate, geography and terroir can affect the taste and texture of various cheeses.
Rory Stone from Highland Fine Cheeses talks about how and why he got into cheese-making.
Chef John Quigley demonstrates how to get the best out of cheese in the kitchen and offers advice on cooking with soft, hard and blue cheeses. Plus he'll be cooking up risotto and a blue cheese with fig salad.
Gillian Russell tries her hand at mozzarella and ricotta on a cheese-making course at Connage Highland Dairy.
Gardener Nicola Singleton shares her tips for growing your own herbs, strawberries and fruit trees. Now is the time to get planting so if you've never grown them before, why not let the team inspire you to give it a go this spring?!
Last on
Kitchen Cafe Takeaway Recipe
Kitchen Cafe Takeaway Recipe