Jerusalem, From Mount of Olives (Mar-Apr 1862)

View from slopes and olive groves of the Mount of Olives towards distant rooftops of Jerusalem.
The royal party arrived at Jerusalem in the evening of 31 March. They set up a camp outside the city walls, between the Damascus Gate and the Gate of St. Stephen. Their first evening was spent walking along the walls of the town, taking in the view of the city, under the guidance of the Revd Dr Stanley, one of the gentlemen in the Prince's party.

Exhibition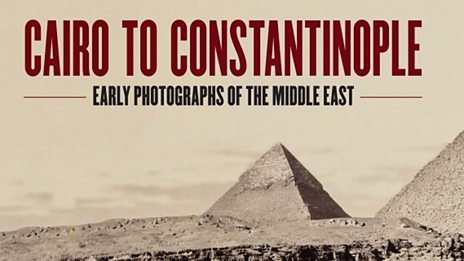 The Queen's Gallery, Palace of Holyroodhouse. Friday, 8 March 2013 to Sunday, 21 July 2013