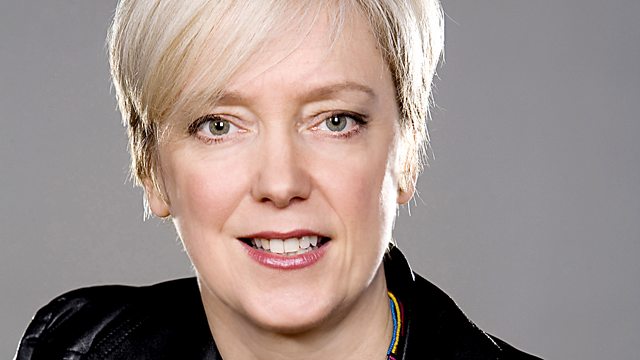 07/05/2013
Derren Brown, the multi-award winning master of psychological illusion returns to Edinburgh this week with his new one-man show Derren Brown: Infamous. He joins Janice Forsyth in The Culture Studio to tell her all about it.
Master of the one-liner, comedian Gary Delaney, tells Janice why he prefers comedians who tell jokes than storytellers.
With the completion of the Glasgow School of Art extension fast approaching we speak to Johnny Rodger and freelance journalist Anna Burnside about why international architects are winning commissions over our own local architect talent and is it for the greater global good or hindering our local industry.
Dumbarton-born Brian Lavery, Curator Emeritus at the National maritime Museum in Greenwich, and author of over thirty books on ships and sea-faring discusses his latest book: The Conquest Of The Ocean, which contains first person narratives from the likes of Christopher Columbus, Captain James Cook and Vitus Bering.
To coincide with International Dawn Chorus day we will be having our own bird songstress Hanna Tuuliki taking about her latest project "Away with the Birds". Also on the show we have East Neuk Festival organiser Svend Brown who will be telling us how music and birdsongs go hand in hand.
Last on