Pippa, Phillip and possibly the only flowering Busy lizzie in the UK!

Pippa Greenwood meets Phillip Jennings, Senior Plant Pathologist at the Food and Environment Research Agency, to talk about current research into the effects of Downy mildew on Busy lizzies.
The GQT Summer Garden Party 2014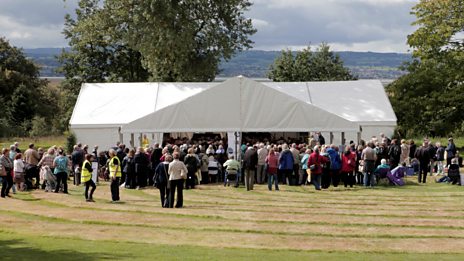 Tickets are available for the event at the National Botanic Garden of Wales.
Free download
As well as fresh ideas and inspiration, the Gardeners' Question Time podcast offers solutions to…