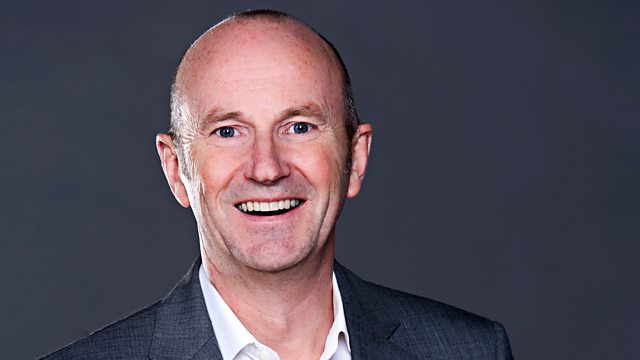 13/05/2013
Lord Sugar doesn't do rambling in the boardroom - so let's all learn how to communicate efficiently.
Self confessed waffler Deirdre Hannon gets tips from media trainer Bill McFarlan.
Sharing your home with the family might push you to the limit at times, but have you considered what it's like renting a room out to a stranger. In these fairly austere times, we hear the pros and cons from two people who do exactly that.
We've all heard of Kircudbright - but could you pinpoint its exact whereabouts on the map? Fred finds out the best of Kircudbright, with help of resident, Maggie Findlay in "Streets of our Town" feature.
There are almost 800 little islands off Scotland - Dixe Mills takes on a number of them and tells us why they're so special.
We hear all about FLYING CARS. They are the future according to our Techie expert Gary Marshall.
And Daniel Weyman, aka Adam Wainwright of Foyles War, drops by for a chat with Fred.
Last on