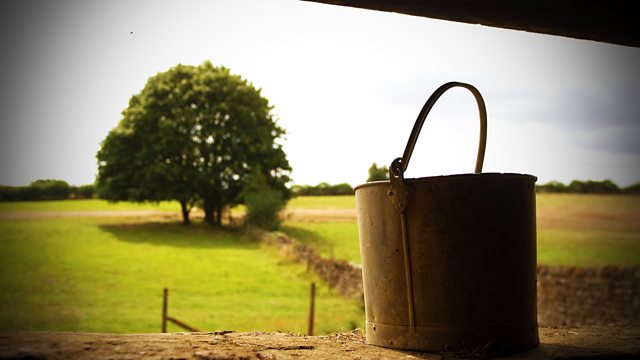 09/05/2013
Lilian meets Paul, despite being annoyed at the peremptory message by which he set up the rendezvous. Paul apologises. He was being selfish and wanted to cheer himself up. His ex-wife Celia is re-marrying, and he says it's upsetting the children. She's threatened not to see them again if they don't go to the wedding. Lilian's glad he can talk to her about his problems, and apologises for being snappy.
Paul takes a call from his daughter Grace, who's worried about his fall out with her brother Charlie. Grace defends Charlie, reminding Paul that he threatened to cut Charlie out of the business if he went to the wedding. Grace knows it's hard for Paul, but they love their mother too. They don't want to have to choose again.
Lilian finds Paul upset, and tries to cheer him up but Paul can't respond. He tells her he can't stop thinking about what Celia and Frank are putting his children through.
Kirsty's pleased that Tom's got a date at Bellingham's for the meal tasting. Tom's not as enthusiastic. It could be one more thing that goes wrong.
Peggy congratulates Tom on persuading Pat and Tony to sell the herd. Tom appreciates her support. The sooner they can get on with selling the cows, the better.
Last on