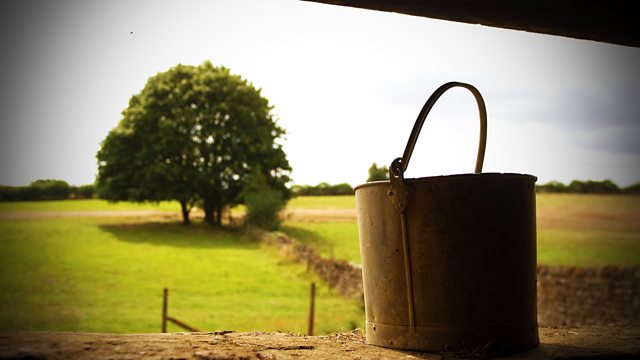 07/05/2013
With Lilian out of the room, Matt takes the opportunity to snoop through her mobile. Lilian catches him but Matt is unfazed, suggesting he was merely checking if it had charged.
Lilian is going to a design exhibition in Felpersham to pick up some new ideas for the paper mill development. She leaves Matt to some paperwork. However Matt decides to check up on his partner and turns up at the exhibition. He is initially rather suspicious of one of the designers, Rick. But once he learns that Rick has a male partner, Matt agrees to Lilian's suggestion that they approach him about the paper mill job
Jonathan has discovered another great restaurant to take Helen for their date. He compliments Helen's new haircut, but apparently Henry isn't too keen on his mother's new look. Helen also divulges some of her past relationship woes. Jonathan notices Henry's father is absent from this conversation. Helen is very matter-of-fact about conceiving Henry through donor insemination, though Jonathan is rather shocked by the news.
The atmosphere is a little awkward as the pair say goodnight. Jonathan is rather vague about when he will contact Helen again.
Last on
Credits
| Role | Contributor |
| --- | --- |
| Producer | Vanessa Whitburn |