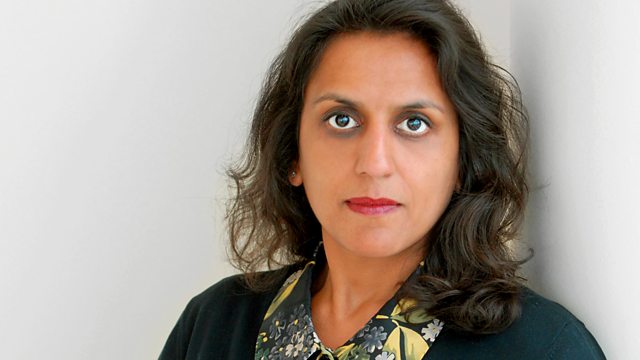 Ritula Shah talks to Satish Kumar
Listen in pop-out player
Ritula Shah was brought up as a Jain, which has renunciation as one of its central tenets. Ritula has always been fascinated by this idea and in this series she wants to explore what it means to give up something that still has value to those around you. Why do it? Where does it leave your relationships with those people whose choices you will have contradicted or undermined by your own? What happens when you waver (as surely you must)?
In this first programme she explores the theory with ex-Jain monk, Satish Kumar. He explains his own personal journey to renunciation of both the material and the spiritual while still a young man and why he ultimately rejected it as a way of improving the world.
Producer: Maggie Ayre.
Last on