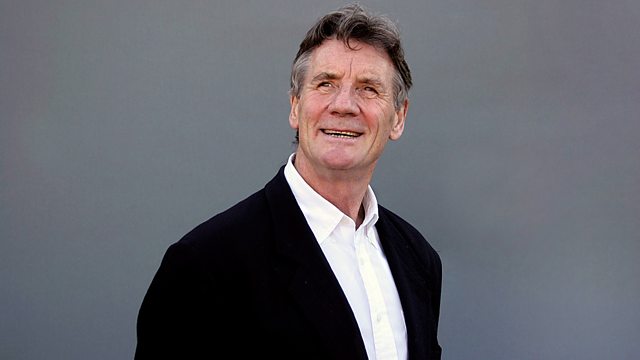 Ronald Harwood - The Dresser
"What do we play tomorrow, Norman?"
"King Lear, sir."
"Then I shall wake with the storm clouds in my head."
Norman has his work cut out, as 'Sir' prepares to tackle yet another performance of Lear.
Starring Freddie Jones as Sir, Michael Palin as Norman and Melinda Walker as Her Ladyship.
Percussionist: Roy Sinclair
Written by Ronald Harwood. Adapted and directed for radio by David Blount.
First broadcast on BBC Radio 4 in March 1993.