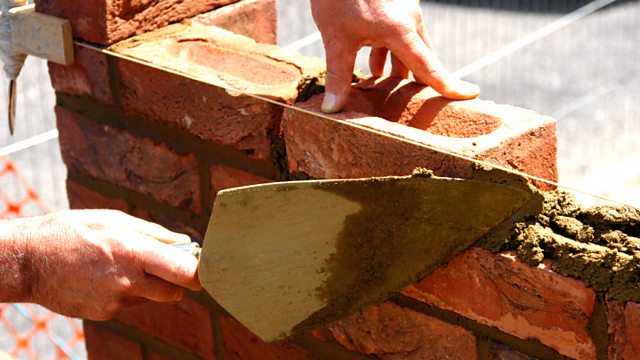 Call You and Yours: National Planning Policy Framework
Listen in pop-out player
On Call You &Yours we'll be taking a look at the National Planning Policy Framework (NPPF)
Under the Government's original proposals in the Growth and Infrastructure Bill, an extension of up to 26 ft would not need to obtain planning permission. Nor would it require consultation with close neighbours.
It's being debated in the House of Lords today after Communities Secretary Eric Pickles was forced to rethink that original proposal. He says that while the Government wants to ease planning rules in England over the next three years the new amendment will give neighbours the right to be consulted on building work.
As it stands local councils receive around 200,000 planning applications every year for home extensions and approve about 90% of them. In the last year 22,000 were rejected outright. The majority of extensions which receive approval get it straight away or after minor amendments to the plans.
So what do you think of the government's original plan..and its amended plan? Maybe you're looking to have an extension built in the near future...how will this affect you? Are you in the building trade and believe this remains the shot in the arm that's needed to boost the construction industry?
Do the planning laws in this area need a rethink?
03700 100 444 is the number or you can e-mail via the Radio 4 website or text us on 84844. Join Julian Worricker at four minutes past twelve.
Presenter: Julian Worricker
Producer: Maire Devine.
Last on