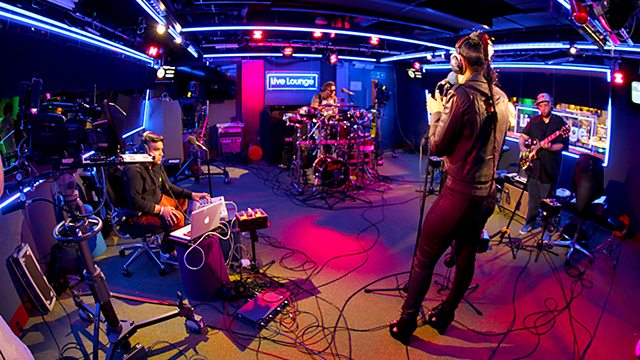 Naughty Boy in the Live Lounge
Naughty Boy performs LIVE for the first time EVER in the 1Xtra Live Lounge! Bringing Sam Smith and a brand new sassy singer called Tanika with him to performed 'La La La' and a haunting cover of 'Daft Punk - Get Lucky'.
Plus Rhianna's got your weekend sorted; with reviews of The Liability, Fast & Furious 6 and The Great Gatsby. CJ Beats drops a massive Elephant Man mix to wrap up Ledge of the Week and Trevor gets you ready for the weekend.
Last on