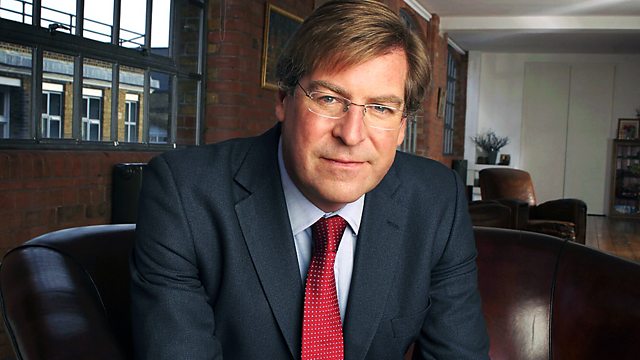 05/05/2013
Listen in pop-out player
Australia's newest political party led by an evangelical Christian immigrant is calling for a limit to Muslim immigration. The Rise Up! Australia Party, is led by Daniel Nalliah, a migrant from Sri Lanka. Phil Mercer reports from Melbourne.
A recent poll of religious opinion on the legalisation of assisted dying suggests that a majority of people who follow a religious faith put the 'right to choose' ahead of the sanctity of life. Where does this leave those fighting against changes to the law? We talk to professor of palliative medicine Baroness Ilora Finlay.
Edward Stourton has been out and about in the graveyards of London with Peter Stanford author of the new book 'How to Read a Graveyard'.
Does restorative justice work and if so when should it be used? In a week where a freedom of information request by the Labour Party led to the claim that up to 10,000 serious crimes are dealt with by restorative justice we explore its history.
"I've Got a Lovely Bunch of Coconuts"? "Livin' on a Prayer"? Not what you normally expect to hear from the organist in Church on Sunday but a survey by Christian Research says that at least half of churchgoers have noticed their organist straying from the music in an act of subtle revenge on clerics who have displeased them or simply to amuse congregations. Edward visits St Ann's in Manchester to hear more.
The Archbishop's report into the abuse of children in the Anglican diocese of Chichester concluded this week. To discuss where this leaves both the Diocese of Chichester and the national church we are joined by Bishop John Gladwin one of the two Commissaries of the report and Anne Lawrence, practising barrister and Former Chair of Minster and Clergy Sexual Abuse Survivors (MACSAS).
Last on