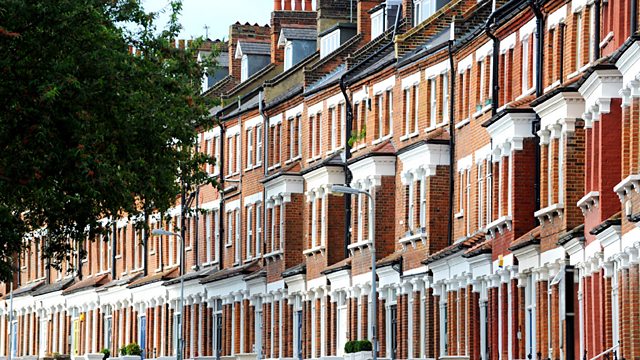 Interest-only mortgages, hikes in fuel bills, Zopa
Listen in pop-out player
INTEREST ONLY MORTGAGES
The Financial Conduct Authority's first major piece of work finds that 2.6 million people have interest only mortgages and around half will not have enough to pay them off. The average shortfall is £71,850 - compared with the £22,100 the average borrowers expect to have to find. The FCA Chief Executive Martin Wheatley tells Money Box that lenders should be helpful to those who cannot pay off the loan. But it may not be that simple. We talk to borrowers who face losing their home. And ask the Council for Mortgage Lenders what its members really will do to help.
PEERING INTO THE FUTURE
Peer to peer lending has just got a little bit safer. And we have a peer to peer debate between the biggest peer to peer arranger, Zopa, and the man who runs the p2p comparison site. They will discuss Zopa's new safeguard - which is not a guarantee, not a promise, not insurance but a system to sort of try to make sure that when someone you lend money to defaults you will get all, or most, or at worst some of your money back.
STANDING CHARGES RETURN
All energy companies will have to re-introduce a standing charge in the near future. Some have already. And already that has led to big percentage rises in the fuel bills of low users. Ofgem explains its policy to reintroduce them live on Money Box. A critic calls for safeguards.
Last on