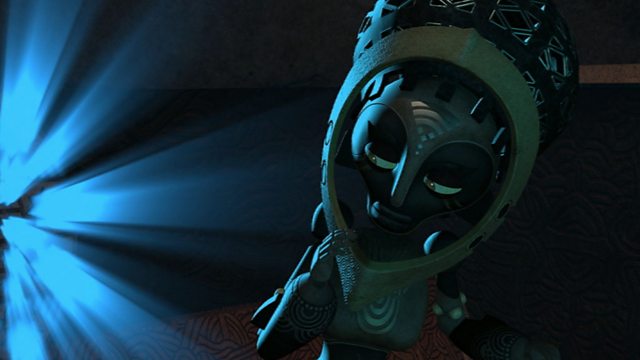 Planaid nan Seudan/Jade's Planet: Part 2
Tha Planaid nan Seudan ann an cunnart. Tha smearan a' fas anns gach oisean is cùil, a bagairt sgrios a'dheanamh air a phalnaid uile gu lèir. Feumaidh Am Prionnsa Beag agus An Sionnach sìth is rèite a 'thoirt do mhuinntir na Planaid sa.
Jade's Planet is in danger. The wild brambles are smothering the planet completely, threatening the planet's very existence. The little prince and the fox are charged with the task of bringing peace and harmony to this unfortunate planet.
Last on