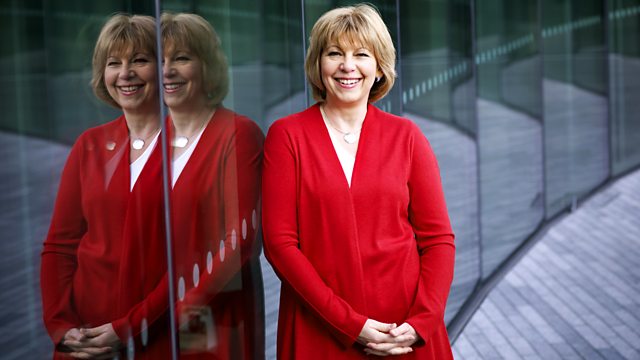 Bavarian Radio Symphony Orchestra
Presented by Penny Gore.
Today's Beethoven symphony is the Eroica, originally dedicated to Napoleon but Beethoven's subsequent disillusionment prompted him to cross this dedication out and the published score read "Sinfonia Eroica, Composed to Celebrate the Memory of a Great Man."
Richard Strauss's Metamorphosen laments the destruction of Germany during WW2, in particular the devastating bombing of Munich - where the Bavarian RSO are based. A theme from the funeral march (2nd movement) of Beethoven's Eroica is quoted at the end of the piece, with the words "In Memoriam!" written in the score. Is it a dedication to Beethoven? or even to Hitler? Much as Beethoven rejected Napoleon, Strauss showed initial support then repudiation of the Nazi regime.
Mendelssohn's description of his second symphony was 'A Symphony-Cantata on Words of the Holy Bible, for Soloists, Chorus and Orchestra' and was written to celebrate the 400th anniversary of the invention of printing.
Beethoven Symphony No.3 in E flat, op.55 "Eroica"
Bavarian RSO, Mariss Jansons (conductor)
2.50pm
Strauss Metamorphosen
Strings of Bavarian RSO, Andris Nelsons (conductor)
3.20pm
Mendelssohn Symphony No.2 in B flat, Op.52 "Lobgesang"
Christiane Karg (soprano)
Michael Schade (tenor)
Bavarian Radio Chorus
Bavarian RSO, Pablo Heras-Casado (conductor).
Last on