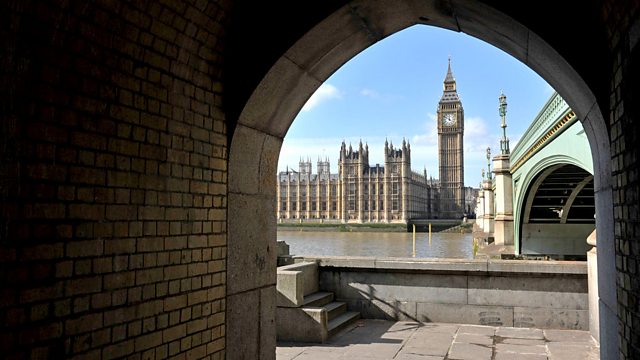 23/04/2013
Sean Curran reports on the proceedings at Westminster where MPs raise concerns over the potential levels of immigration from Romania and Bulgaria.
The Commons rejects proposals from the Lords to harmonise the retirement ages of civilian and military police and fire fighters.
The Education Secretary defends his plans to overhaul the national curriculum for English schools.
And Northern Ireland's politicians press the case for a cut in corporation tax.
Last on