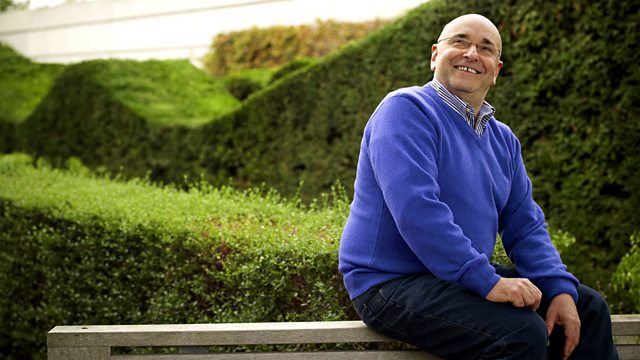 10/05/2013
9am
A selection of music, including the Essential CD of the Week: Jean Fournet in Prague, SUPRAPHON SU 4122-2
9.30-10.30am
A daily brainteaser, and performances by our Artist of the Week, flautist Jean-Pierre Rampal.
10.30am
Rob Cowan's guest this week is the writer, broadcaster and critic, Sarah Dunant. Sarah is the author of the international bestseller The Birth of Venus, which has received major worldwide acclaim, and In the Company of the Courtesan. With the publication of Sacred Hearts she completed a Renaissance trilogy, bringing voice to the lives of three different women in three different historical contexts. Her most recent novel, based on the lives of the Borgias and entitled Blood and Beauty, was published earlier this month. Sarah was a founding vice patron of the Orange Prize for women's fiction. She sits on the editorial board of the Royal Academy magazine, and reviews for The Times, The Guardian, and The Independent on Sunday.
11am: Rob's Essential Choice
Walton: Façade (excerpts)
Eleanor Bron (reciter)
Richard Stilgoe (reciter)
Nash Ensemble
David Lloyd-Jones (conductor).
Last on
The BBC Classical Playlist