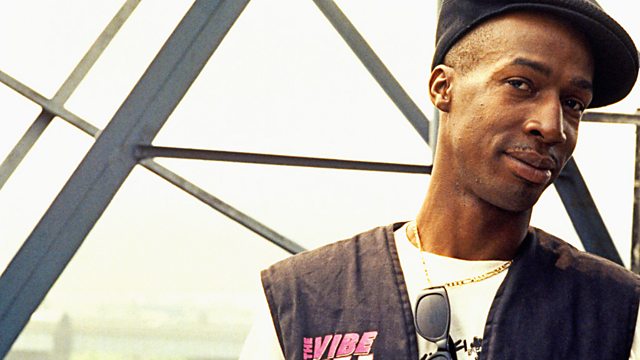 Grandmaster Flash
6 Mix celebrates Dance Pioneers, starting with Grandmaster Flash.
Throughout the month of May, 6 Mix will be shining a light on a selection of Dance Pioneers, which kicks off with a true legend and forefather of hip hop: Grandmaster Flash.
From the Bronx, Flash grew up listening to and experimenting with his father vinyl. As he became accustomed to the form, he began trying out new ways of playing records, which lead to scratching and warping the sounds. By the end of the 70's he had also started the trend of getting MCs to rap over his beats and subsequently, Grandmaster Flash and the Furious Five were created.
Their single 'The Message' went platinum and still remains a hugely influential record to many DJs today. This was set in stone when Grandmaster Flash and the Furious Five became the first hip hop group ever inducted into the Rock and Roll Hall of Fame in 2007.
In this special 6 Mix, Grandmaster Flash takes to the 6 Music decks for two hours playing a selection of musical influences.
Last on