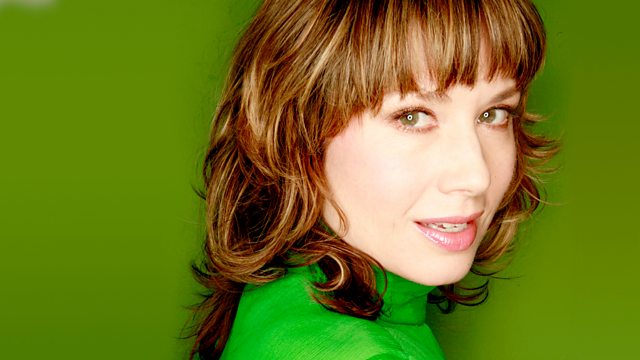 Katie Puckrik sits in
Presenter and journalist Katie Puckrik sits in for Tom Ravenscroft and plays a wild combination of mind-blowing tunes!
Helen Reddy's song 'Angie Baby' gets analyzed in 'Story Song Book Club' and a special Pen Pal pops up to provide a song, and some advice, for the new girl. Wonder who that could be?!
Plus Wolf People provide the mix. They're an elusive group who keep information about themselves on the down-low but provide a sound much like a righteous celebration of everything that melted people's faces off back in the late 60's and early 70's when it came to psychedelic blues and folk rock. Their mix for Katie is the very essence of all this!
Last on