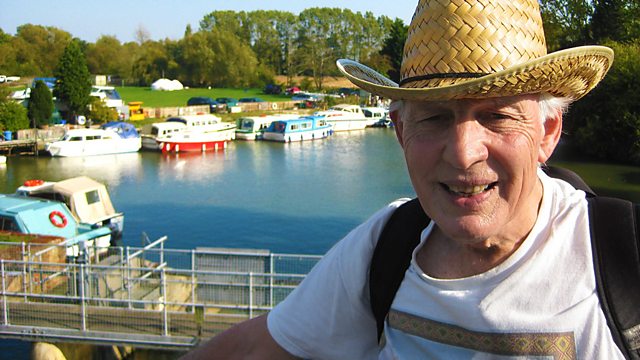 Episode 4 (of 5): Words and Flesh
The River Thames has run softly through Piers Plowright's largely unplanned life. In this five-part series, he visits different points along its course where his life has crossed the great river.
Piers' journey brings him to Cookham and Maidenhead, where he views the river through the work of his favourite artist, the painter Stanley Spencer, and explores the town's racy reputation: 'Are you married or are you from Maidenhead?'
Producer by Alan Hall
A Falling Tree production for BBC Radio 4.
Last on