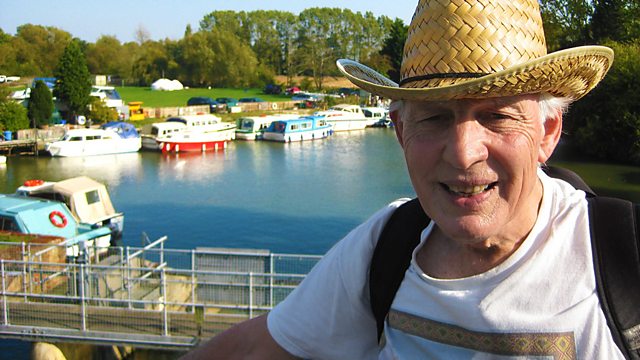 Episode 2 (of 5): Learning
The River Thames has run softly through Piers Plowright's largely unplanned life. In this five-part series, he visits different points along its course where his life has crossed the great river.
In today's programme he returns to Oxford where, fifty years ago, he studied history. He swims in his favourite spot at Port Meadow, meets a retired boat builder and talks to Sarah, the lock-keeper at Godstow.
Produced by Alan Hall
A Falling Tree production for BBC Radio 4.
Last on