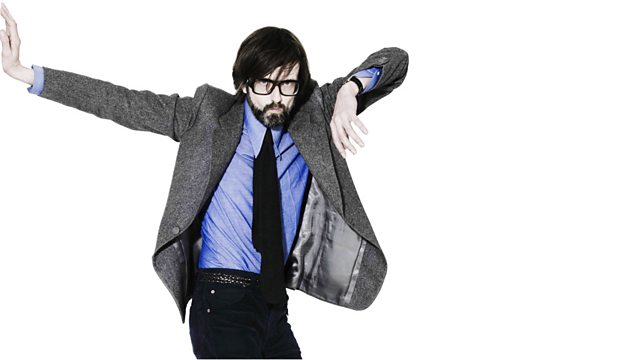 The Beardytron 5000 Mk II
Beardyman gives Jarvis an insight into the inner workings of the Beardytron 5000 mkII ahead of his apearance at the Brighton Festival.
The Beardytron is a real-time music production system, the first of it's kind. It's a new paradigm in music production, if purely in the sense that producing music is a complicated and nuanced activity which requires much thought. Great effort has gone in to making it possible to control as many factors at the same time, with only a limited number of fingers and a limited bus speed in my brain.
Last on