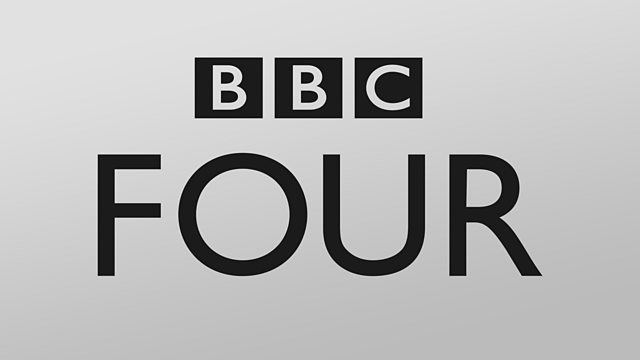 Searching for Exile: Truth or Myth?
Authored documentary by Ilan Ziv which sets out to explore the historical and archaeological evidence for the Exile of the Jews after their defeat in Jerusalem at the hands of the Roman Empire, and its relevance to today.
Tracing the story of Exile from the contemporary commentator Josephus, to 1960s Israeli archaeologist Yigael Yadin, to the modern city of Rome and finally to the ruins of a Palestinian village, Ziv asks where the roots of this story lie and what evidence there is for it.
At the centre of the film is the ancient town of Sepphoris (on whose ruins stood the Palestinian village of Saffuriya until 1948) and the lessons its multi-layered history may have to offer.
Credits
| Role | Contributor |
| --- | --- |
| Director | Ilan Ziv |