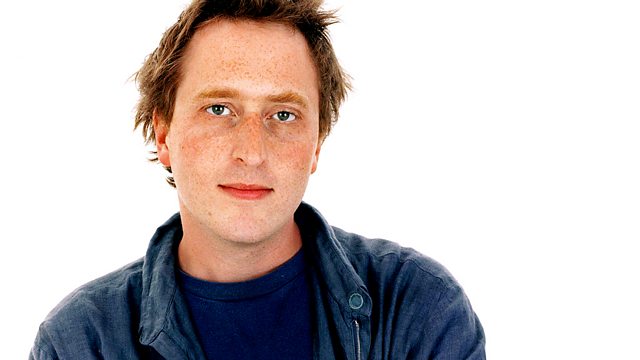 Writer and documentary maker Jon Ronson with more fascinating stories shedding light on the human condition.
If you discovered that Hitler was a fugitive on the run, you might call the police. But what if, when he met you, he exclaimed how much he loved your work. Graham Linehan opens the programme with this conundrum, which tells you nothing about Nazi escapees, and everything about what too much pride in your work can do to your morals.
Having a surfeit of pride wraps its tendrils around us, it can affect whole lives - as was the case with Anna, who always held her much loved grandparents up as role models for a long happy marriage. That was until her grandfather died and they discovered a box of cassettes in his office, revealing a secret so shocking it changed Anna's entire understanding of her family.
Luke Wright is a performance poet who once fell foul of his pride when he tried to impress a band he greatly admired. He planned to seduce them with his wit so that they'd want to be his friend. Things began to go awry but pride, that most domineering of masters, forced Luke to struggle on. The gap between his imagined evening and the one that was actually happening widened to epic proportions.
There's a lesson in there somewhere - one that comedian Helen Keen learnt the hard way. A good degree from Cambridge University meant she felt she was sure to walk into a successful career. When she found herself doing filing in a dead end engineering firm in London, she took matters into her own hands and tried to become a spy. MI5 must have collectively raised an eyebrow as she set about trying to convince them of her credentials by weaving together some far-fetched untruths.
Producer: Lucy Greenwell
A Unique production for BBC Radio 4.
Last on
More episodes
Next
You are at the last episode