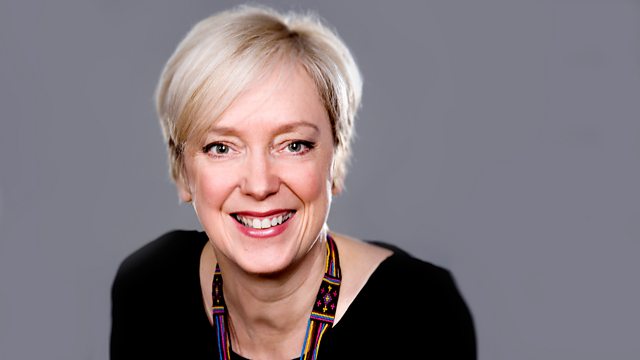 28/04/2013
Our movies up for review this week are The Look Of Love with Steve Coogan playing porn king Paul Raymond, Jack Black in Bernie and explosions and excitement in the third instalment of the Iron Man films.
We also welcome a film and TV legend into the studio as Fife-born actor Kenneth Cranham joins Janice to talk about his new film Flying Blind.
Organiser or the Scottish Album of the Year Awards, Stewart Henderson drops into the Culture Studio to tell us about this year's the long list. He's joined by one of last year's nominators, Neil Cooper.
Last on