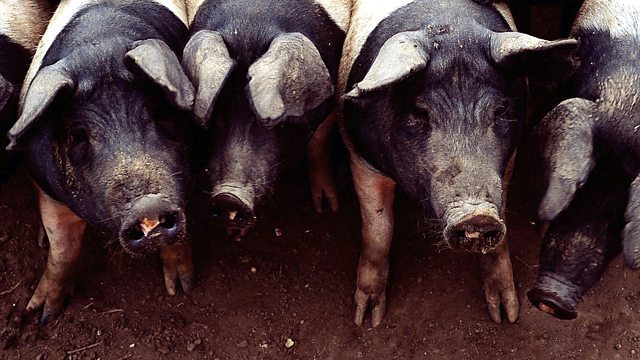 02/05/2013
The High Court is this week being asked to make a judgement on the question of who owns the fish in our seas. The Government wants to re-allocate unused quotas worth more than £1m from big firms to small-scale fishermen. But the UK Association of Fish Producer Organisations claims the Government is wrong to do it without its consent - and it's taking Defra to court to challenge the decision.
Also on Farming Today, supermarkets are piloting a new way of proving where foods come from, to prevent a repeat of the horsemeat scandal. The process analyses the carbon, oxygen, hydrogen, nitrogen and sulphur to identify the country of origin, and it can be used on everything from fruit to meat.
Presented by Charlotte Smith. Produced by Anna Varle.
Last on
Nine Surprising Ways to Celebrate the Summer Solstice