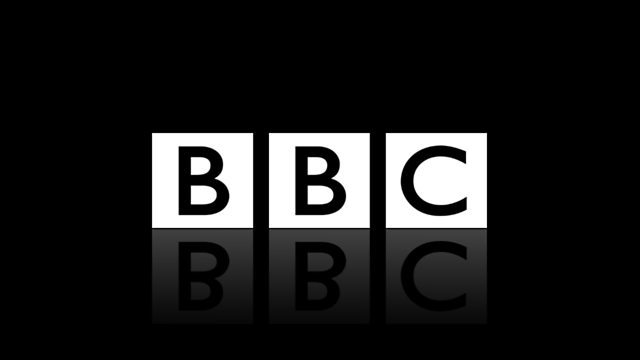 Lord Lawson of Blaby
A series of brief extracts from diverse writings that follow Margaret Thatcher's rise and fall. The authors include Barbara Castle, Alan Clark, John Major, Julian Barnes and others.
After winning the 1983 election, Lady Thatcher appointed Nigel Lawson as Chancellor of the Exchequer and gave him some surprising advice, as he later revealed. (Extract from The View from No.11).
Last on