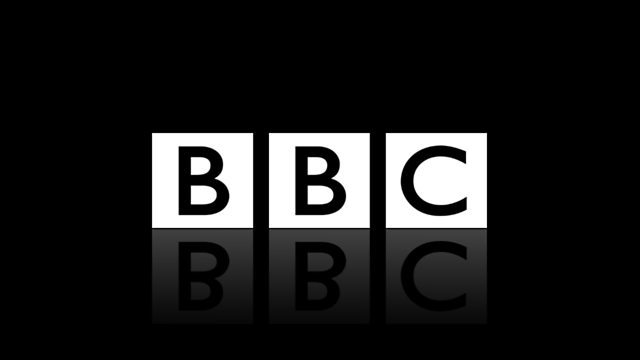 Baroness Castle of Blackburn
In 1975, Lady Thatcher became the first woman to lead a major British party. Her triumph greatly impressed Barbara Castle, a senior Labour Minister at the time. (Extract from Fighting All the Way).
This programme is the first in a series of brief extracts from diverse writings that follow Margaret Thatcher's rise and fall as a political leader. The authors include Barbara Castle, Alan Clark, John Major, Julian Barnes and others.
Last on