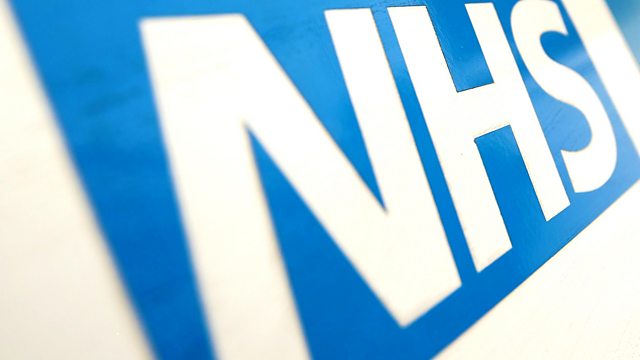 01/05/2013
Morning news and current affairs with Justin Webb and Sarah Montague, including:
0815
The NHS is one of the few government departments whose budget is ringfenced - that is, immune from the budget cuts that ministers are expected to make in order to bring government spending under control. John Appleby, chief economist at the King's Fund, and Lord Warner, former Health Minister, discuss whether ringfencing is desirable for the NHS.
0822
The Epiacum Roman Fort in the North Pennines, one of the best preserved Roman Forts in the former Empire, contains many roman artefacts that are not allowed to show up with a metal detector. However moles have been digging up all manner of stuff and a team has been sifting through it. Elaine Edgar, who with her husband owns the farm on which the fort lies, and Paul Frodsham, archaeologist with the North Pennines Area of Outstanding Natural Beauty, describe the discoveries.
Last on
A rundown of stories from Wednesday 1 May including programme highlights and comment.