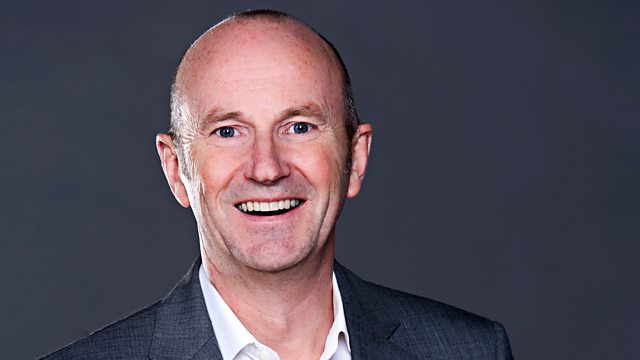 10/05/2013
TV Presenter Dr Christian Jessen from Embarrassing Bodies will be giving advice to parents and kids on how to answer or ask those awkward teenage questions
Carole Baxter is back with her regular gardening feature, this week is teaching us how to grow tomatoes and she will be answering listeners' questions.
Next time you are invited for a job interview chances are you'll be asked to sit a psychometric test, we find out what they are and how to prepare for them.
We'll learn the 5 things we didn't know last week with Helen Zaltzman and Nick Revell.
And as ever on a Friday we get a flavour of the events happening across Scotland this week in our What's on Guide.
Last on