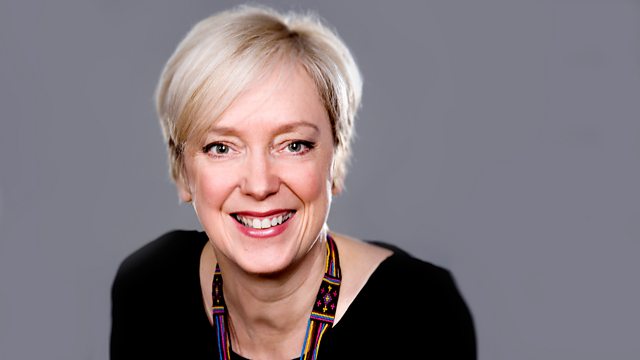 03/05/2013
Janice Forsyth is joined by new singer Laura Mvula and plays her current single.
Grumpy old Man, Leonard Cohen fan, and British comedy institution Arthur Smith talks about touring Dunfermline, Dundee and Inverness.
A theatre adaptation of the Neil Gaiman and Dave McKean book The Day I Swapped My Dad For Two Goldfish is touring Scotland and will be visiting Edinburgh during the Imaginate Festival, so Janice speaks to the director of the play, Lu Kemp, and director of Imaginate, Tony Reekie.
Playwright and comedian Keir McAllister tells Janice about his Fringe play directed by Phil Differ, and his part in a new storytelling pilot for BBC Radio 4; and he gives us his hot tickets for the weekend.
Comedian and co-founder of The Poke Jasper Gibson talks about his debut novel, and Jasper and Keir talk about their internet comedy projects.
Last on