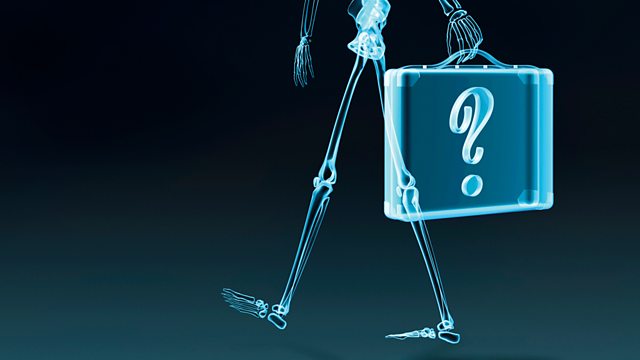 Mark Vernon on Political Doubt
Mark Vernon on political doubt.
"Forget that life is enveloped not just by known unknowns but unknown unknowns, and you will fall like Icarus from the sky".
In the Essay this week, five contributors - journalists Mark Vernon, Madeleine Bunting, Alastair Campbell; scientist Susan Greenfield, and historian Jennifer Michael Hecht - make The Case for Doubt - the idea that political, religious, and scientific doubt, even self-doubt, though sometimes troubling, is much more useful and valuable than fixed opinions and beliefs.
In this first Essay on doubt in politics, author and broadcaster Mark Vernon argues that a dislike of doubt in politics implies a loss of faith in politics, and that politicians - for their sake as well as ours - should stop cultivating delusions of omnipotent power.
Producer David Coomes
First broadcast in April 2012.
Last on
More episodes
Previous
You are at the first episode