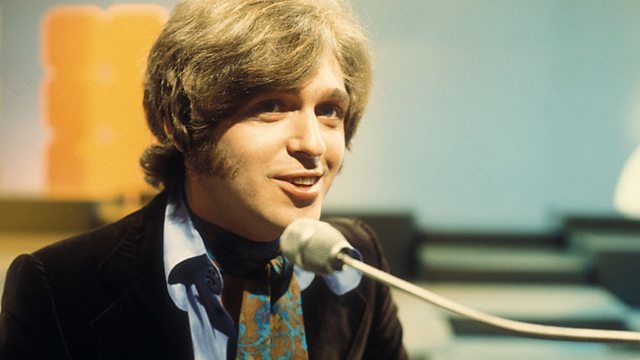 Celebrating Georgie Fame at the Cheltenham Jazz Festival
He's an icon. A jazz and blues legend; a songwriter and composer; and a stormin' player of the Hammond organ. This year, at the prestigious Cheltenham Jazz festival, Radio 2 presented a Friday Night Is Music Night special, celebrating the 70th year of Georgie Fame. With special guests Madeline Bell, Zoot Money and Alan Price.
Georgie looks back on a career that has included hit records; rhythm and blues classics; and jazz standards. From The Ballad of Bonnie and Clyde to Yeh Yeh; from Rosetta to The Old Music Master; from the influences of Hoagy Carmichael to the magic of Ray Charles. Georgie and his guests will tear through some of the greatest feel good music of all time, with the BBC Concert Orchestra and the Guy Barker Big Band, conducted by Guy Barker.
During the interval, we focus on the Flamingo Club. Liverpool had the Cavern, but for jazz and RnB fans it was all about London's Flamingo Club in Wardour Street. It was the shop window for the swinging British music scene of the 60s, showcasing what was new and hip and ever so daring. The club was THE place for up and coming acts to break their sound and build a fan base. So cool that established stars and the next generation would just come and hang out, catching the acts, making contacts and feasting on the amazing line-up of singers and musicians. The list of artists to have passed through its portals includes Rod Stewart, Stevie Wonder, Billie Holliday, Jimi Hendrix, The Who and Status Quo. Famous for its all-nighters, the star of this week's Friday Night, Georgie Fame, was a regular performer at the club with his band the Blue Flames.
Last on