Read, listen to, or download the Top 50 stories of 2013 in our story-writing competition.
Add music you love and enjoy it with
Pause for Thought

From Diane Louise Jordan, presenter of The Sunday Hour.

The sentiment 'you can't judge a book by its cover" couldn't be more true of the candidates on BBC3's Snog, Marry, Avoid who go to extensive lengths to disguise what they really look like, even if their fake style repels, or at the very least persuades others to avoid them.

The premise of the programme is to transform, into natural beauties, those who've overdone faking their looks, by giving them a "make-under."

A prime example was Melissa, a young woman who deliberately fashioned an aggressive punk style to keep people at arms length. Apparently she enjoyed looking intimidating, professing not to care what anyone said about her.

Initially her bravado was convincing but it soon became apparent that her cover-up was a protective defence against years of being bullied.

Her make-under was a radical transformation resulting in unprecedented praise and admiration, which she gratefully received - that boosted her confidence.


Now Melissa may be an extreme an example of faking it, but every day we're flooded with stories of celebs and others who contort and distort their looks in order to find favour.

And a bit closer to home I confess, even though most would describe me as natural, I too am susceptible to a degree of fakery. On my wedding day I wore modest, but fake, eyelashes, and today I'm sporting extension braids!

However the Bible says Jesus had "not beauty or majesty to attract us to him, nothing in his appearance that we should desire him", and yet he was a people magnet.

So perhaps we should follow his example and relish in who we really are - who knows we might discover (like the candidates on Snog, Mary and Avoid) that we too are even more attractive!
BBC Playlister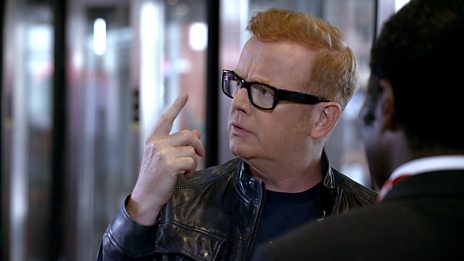 Chris has a song stuck in his head - but what is it? That's why he needs BBC Playlister!
500 WORDS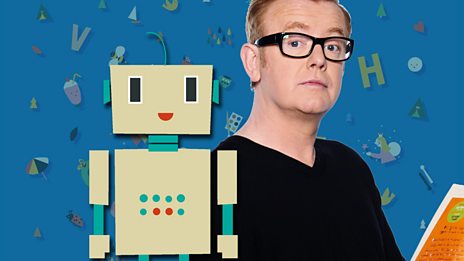 Featuring celebrity videos and top writing tips!
Podcast
Catch up with the latest Breakfast fun with Chris Evans. Hear the best stories and the biggest…