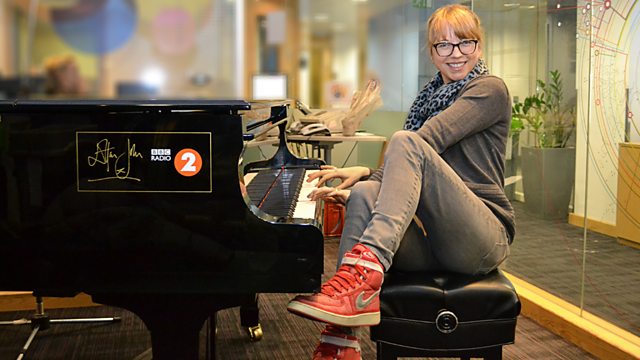 Sara Cox sits in
Sitting in for Vanessa one final time before she returns to Early Breakfast tomorrow, Sara eases in a new day with great music from across the decades. Featuring Pause For Thought, the Happy Birthday Call and more Shift Stars.
Last on
Dave Tomlinson, writer and Vicar of St Luke's Holloway in London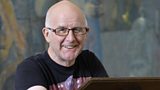 Everyone's very nice in church. You don't often get hecklers!<?xml:namespace prefix = o ns = "urn:schemas-microsoft-com:office:office" />
Churches aren't exactly temples of free speech – you're expected to sit quietly and listen, even when you do think the minister's talking rubbish.
Which is why, for ten years, I ran a different sort of a church in a pub in south London. We called it 'Holy Joes' – just to make sure we didn't take ourselves too seriously. It was a bolthole for the disillusioned – church drop-outs, regular churchgoers who felt like dropping-out, and others who'd never dream of going to church but fancied chewing the fat over a pint or two.
Some of our punters were pushy and hard to shut up, others were content to sit and listen; some wanted heady discussion, others needed somewhere to vent their spleen. What Holy Joes offered was a 'no holds barred' opportunity to discuss, debate and argue about whatever it was with the church and Christianity that got their goat. No one passed judgement on what was heard or seen. There were no 'right' answers imposed at the end of the evening. It was grown-up religion where you could listen, then put your oar in, and finally make up your own mind.
Surely it's wrong to treat people as godless heathens because they disagree or have doubts; because they're angry or hurt; because they find church boring, or because they sometimes feel like throwing a hymnbook at the preacher. At least if people argue back I'd know they were awake and wanted to engage with what I'm saying.
Nowadays, when people yawn at the sight of a preacher…or a politician… when apathy lulls us into silence in front of the TV, I reckon churches need to lead the way – give a home to decent, vigorous debate.