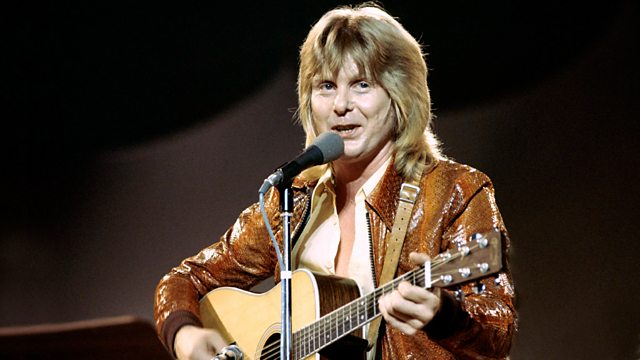 Hey Mama
Johnnie Walker celebrates the decade of The Two Ronnies, Porridge and Open All Hours.
This week he's in conversation with Joe Brown, the legendary singers, guitarist and rock'n'roller, who has been a fixture of the British music scene for over five decades.
The seventies saw Joe head out with the group Brown's Home Brew, playing a mix of rock and roll, gospel and country that became the basis of his live set to this day. Together with Johnnie he'll cover his music in the seventies, and the difficulties he faced offering the public a new side of his musical talents.
Also on the programme Mr. Walker will add another classic forty-five to Johnnie's Jukebox, and the White Riot punk tour of 1977 will be revisited courtesy of the BBC archive.
Last on