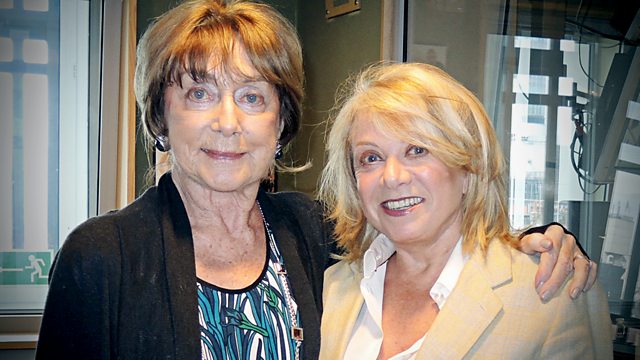 Oliviers Edition - with special guest Gillian Lynne!
The first lady of musical theatre Elaine Paige with a show jam-packed full of your favourite musical and movie tunes.
There's EP's OST of the Week, and her Doris of the Day.
Plus she will be celebrating the 2013 Olivier Awards which take place this evening. Her special guest will be leading choreographer Gillian Lynne who will receive a Lifetime Achievement Award at the ceremony tonight.
Gillian is the powerhouse behind the dance magic of Cats and The Phantom of the Opera, amongst many others. In her long career as a choreographer and director, she has worked on many productions including those from the Royal Opera House, Royal Shakespeare Company and English National Opera.
Last on