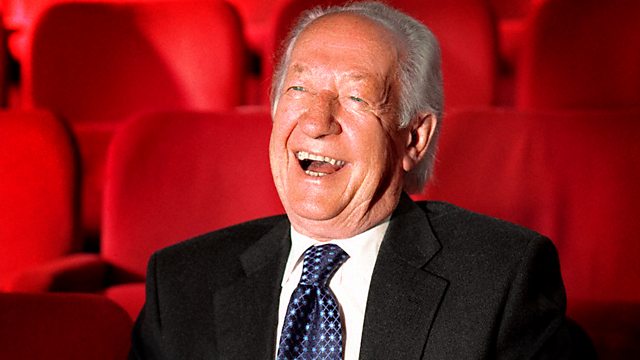 27/04/2013
Brian has an outstanding selection of tracks from Jan & Kelly, The Rolling Stones, Jimmy Beaumont, Eddie Cochran , Steppenwolf and The Merseybeats.
Although many of you will recognise the name Carole King, as one half of the notorious writing duo, Goffin and King. After penning hits for many big name acts, with her then husband, Gerry, Carole decided to try her hand at being not only the brains behind the lyrics but the voice too, by recording and releasing her own songs. Brian plays her first ever hit, the 1962 release of 'It Might As Well Rain Until September'.
The 'Playing Hard To Get' track was requested by loyal listener Alan back in August 2012, and it has taken until now to track it down. Brian also plays Susan Singer's long forgotten classic 'Hello First Love'.
Last on