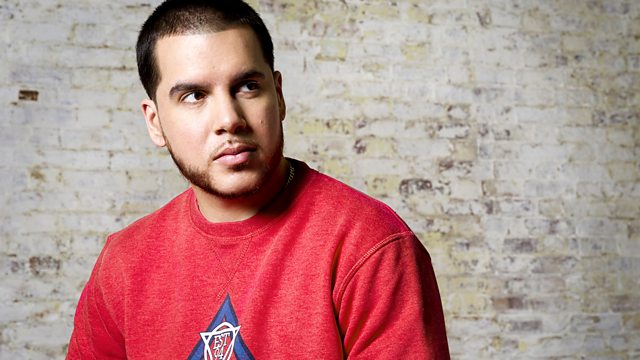 Misha B Does A Special Soundcheck For CJ Beatz
CJ Beatz had four hours of the best in new R&B.
Misha B joined CJ for a massive soundcheck and performed her version of Drake's 'Started From The Bottom'. Make sure you check out the video.
Daft Punk featuring Pharrell are still No.1 in CJ's Top 5 with 'Get Lucky'. DJ Green Lantern selected 'Rock With You' as this week's Michael Monday track.
The Serial Ravers were this week's guests for Last Night A DJ Saved My Life.
Remel London took over the last hour of the show for her final Xtra Talent residency. Listen back to hear her Bubbling Under track from Tinyman called 'Vibes'.
Last on