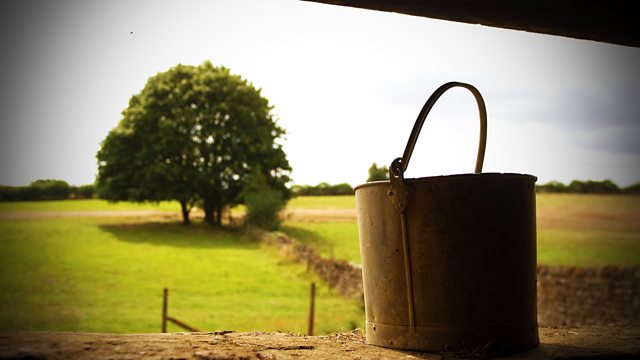 28/04/2013
Pip tells her parents she's going to stay with a university friend for the night because without a car it's the only way she'll get to uni on time. Unhappy David thinks Pip's playing games to get her own way over the car, but Ruth says to be patient. Pip will see sense in the end.
Tom's awkward when Pip asks if there are any more milking shifts going. He tells her he'll think about it.
When Pat says that an on-farm herd sale will be really difficult for her, Tony tells her not to hurry into a decision. Helen takes Pat for a walk with Henry, where Pat worries about Tom's split with Brenda. Helen reckons he'll get through it by focussing on work. She suggests that if Pat can't bear to be around for the herd sale they could go somewhere nice for the day.
Later Pat agrees to the on-farm sale - she and Helen have plans if it gets too much. They agree to tell Pip about it as it affects her job, but to keep it to herself for now. Pat needs more time before it goes public. Pat will also tell Clarrie and Susan but she needs to pick the right moment.
Last on